Nanxing Electronic Saw Cutting Case
Equipment: Nanxing electronic saw
Cutting: Laminated MDF board.
Model: PCD 380x4.4x3.2x60x84T TCG PCD 180x4.3-5.3x3.2x45x36T
When the product is used for the first time, the board ischipped.
After the engineer's site inspection, the following problems were found
1: The device feeds too fast
2: The outer diameter of the saw blade is 380mm, which is too high above the cutting surface
3: The cutting sheet is one sheet, the sheet cannot be compacted, the runout is too large, resulting in chipping.
According to the suggestion, the guest modified as follows:
1: Slow down the feed rate.
2: The outer diameter of the saw blade 350mm instead of 380mm, which is less than the height of the plate, making the cutting more stable and stronger.
work scene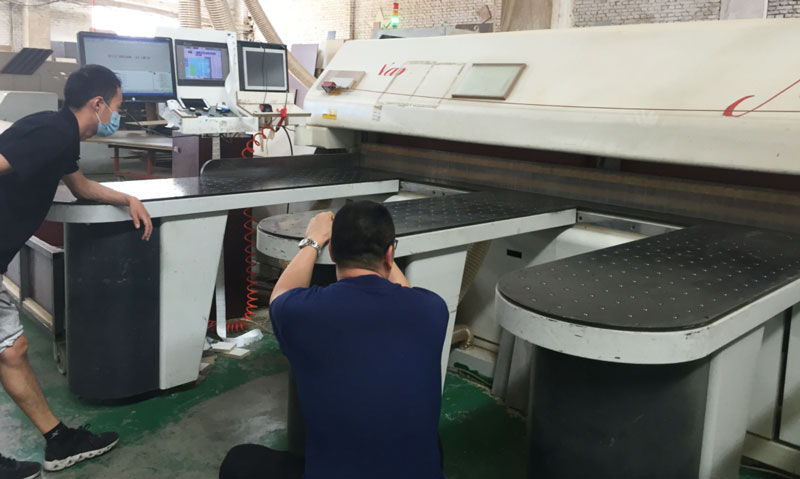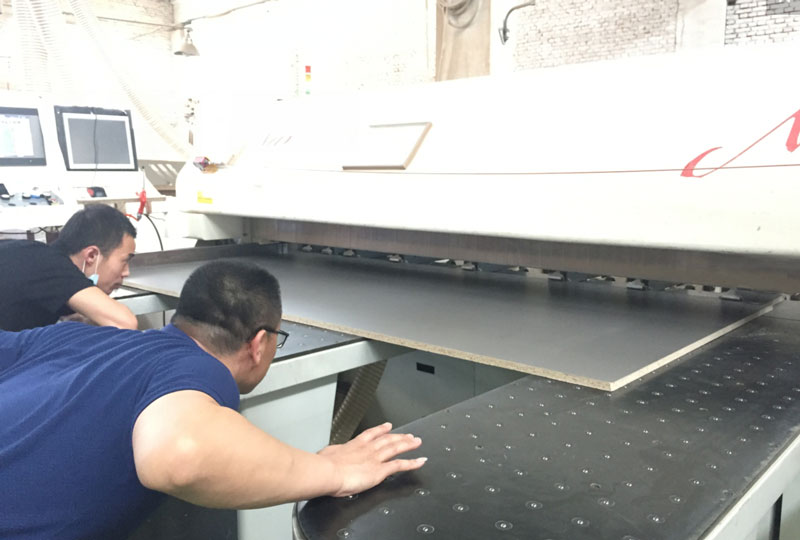 Product chipping phenomenon before adjustment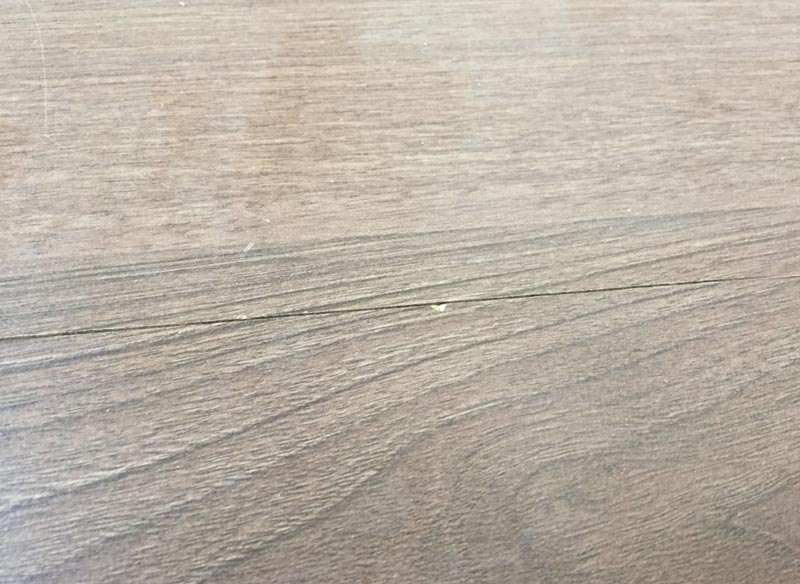 After adjustment, chipping is not obvious, and cutting is satisfactory.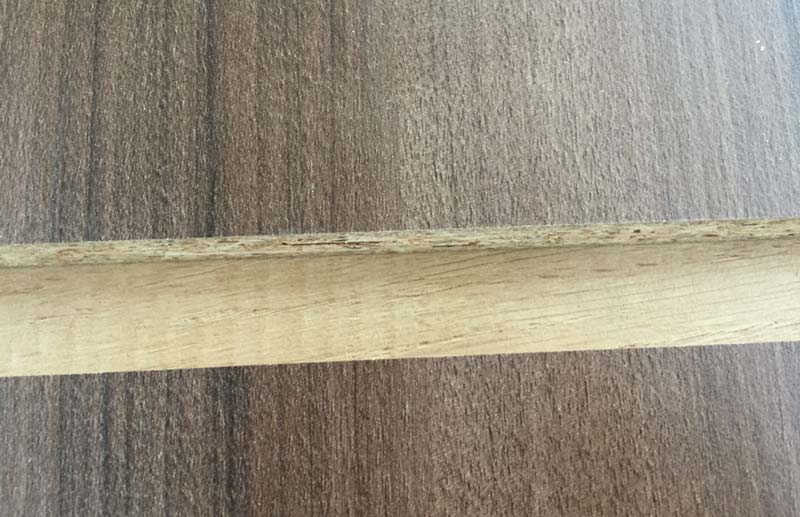 Previous: None
Next: None